How much?
Session registration fees are detailed below.  Depending on support from your parish, diocese or other organizations, your cost may be much less.  Many girls who attend Captivenia creatively fundraise through the year to off-set camp registration fees. For fundraising ideas, please email our Administrator.
Note: Registration fees cover approximately 60% of the actual cost per camper; the balance is offset by benefactor support and fundraised by our generous volunteers.
Maidens | Campers
Girls ages 9* to 13
Camp dates: July 17 - 22, 2017
Registration Fee (first girl): $429
Sibling Discount: $399
*The attendance of a responsible female adult is mandatory for girls age 9*
Bellesera | Leadership Training
Girls ages 13 to 17
Camp dates: July 12 - 22, 2017
Registration Fee (first girl): $639
Sibling Discount: $609
Meresera | Mothers & Grandmothers
July 12 - 22: $349 
July 17 - 22: $339
Team 18+ | To be approved before registering
We ask team to cover food costs to conserve affordable fees for the girls
Fee: $339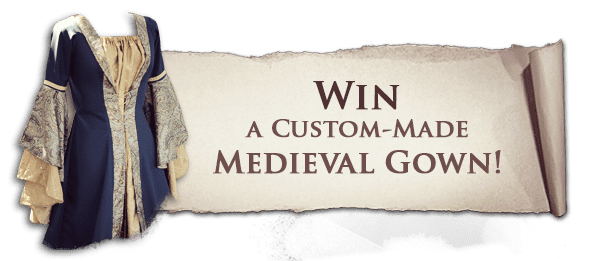 Congratulations
 Lauren Lashyn
&
Grace Van Bakel
winners of the 2017 Early-bird Registration Draw!
Please be sure to review the Captivenia Registration Booklet (below) which details camp policies and protocols and visit our FAQs for additional information.