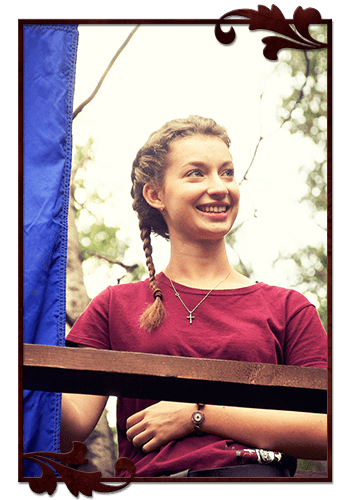 The Bellesera are girls ages 13-17 who mentor the maidens through the experience of Captivenia. Those who desire to journey deeper in their Catholic faith and provide a positive and attractive witness are encouraged to apply for this valuable leadership training program. 
Application Procedure
1. Please go to our Registration page to register online, complete waivers, and submit payment
2. Once registered, please submit the Bellesera Application and essay on this year's Hot Topic (below)
This Year's Hot Topics
Choose one topic to write about:
a) Describe a time in your life when it was difficult to trust; but on looking back, you have been able to see God's plan, and that He always wanted your happiness.
b) How can you bring God's love to your family and friends with the feminine qualities He has given you (a safe haven for others, warm, and open to all)?